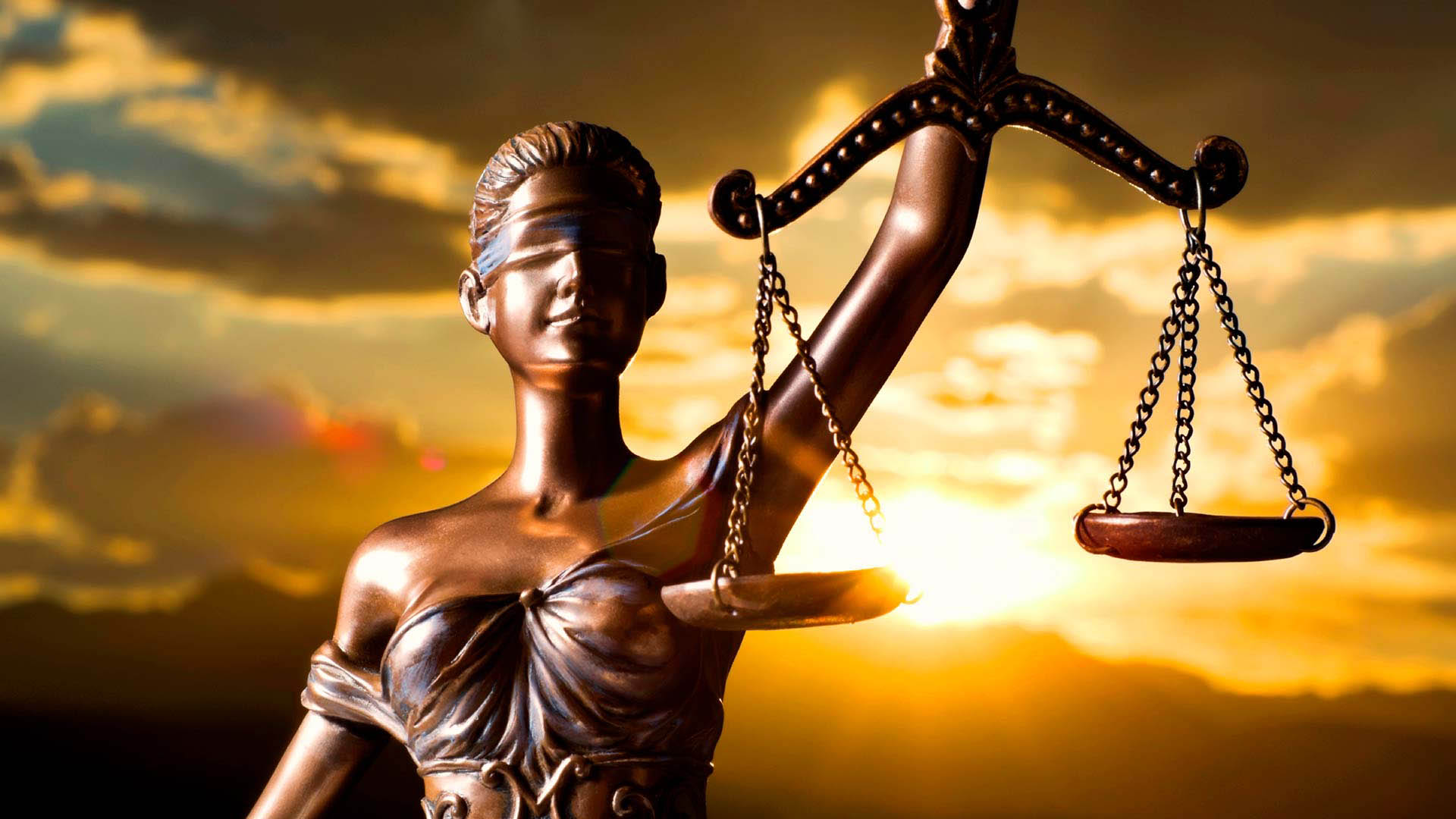 Murray Investigations & Mitigation Specialists
Bringing Compassion and Integrity to Every Client & Case
About Donna L. Murray, M.A., L.P.I.
Learn more about Murray Investigations
Donna Murray as seen on A&E series: Kids Behind Bars – Life or Parole, aired 2019
Experience
Over 15 years of experience as an investigator and has conducted hundreds of criminal defense investigations.
Mitigation Specialist
Donna has worked on more than 70 Florida capital and resentencing cases. She has also worked on cases in Kentucky and Mississippi. The death penalty was waived on numerous cases as a result of the mitigation narrative she created and life sentences were achieved. Several of her cases have gone through trial resulting in life verdicts. She has participated in capital trial jury voir dires utilizing the Colorado/Morgan method for death qualification.
Education
Donna earned her Master of Arts in Criminal Justice Administration from the University of South Florida. Additionally, she is certified through Florida Gulf Coast University as a Forensic Interview and Interrogator where she enhanced her highly skilled interviewing techniques.
Expert Witnesses
Identifying appropriate experts is a critical part of the case. Donna will recommend to the team which expert is best for each individual case and personally introduce them to the client to facilitate positive client cooperation and trust.
Accomplishments
Donna previously worked as Chief Investigator at the Office of the Public Defender in Lee County, Florida where she was recognized with the team Prudential Davis Productivity Award for in-house mitigation. Awarded "Outstanding Citizen of the Year" by NASW for her work mentoring and developing social work interns from FGCU.
Affiliations
Donna is a member of FACDL, NACDL, NASAMS, Advocacy and Support Group; American Society of Criminology, Corrections and Sentencing Division; National Association for Public Defense; and NDIA.
Need more information on Donna Murray or would like to schedule a consultation
239-810-3666